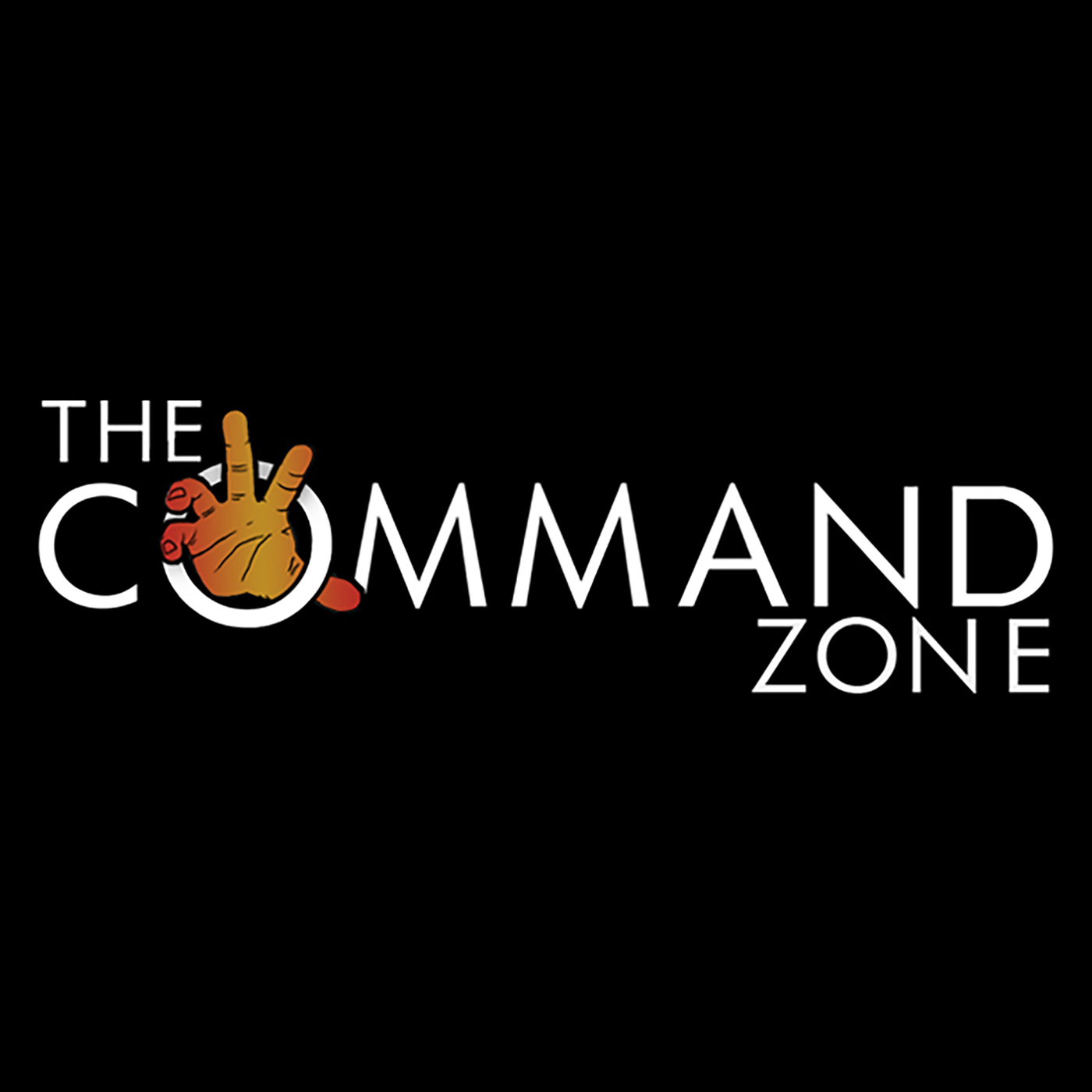 Jan 30, 2019 - Episode 253
Exciting news! Josh has been selected to the new Commander Advisory Group (CAG). This is a panel of people whose role is to provide official feedback on topics suggested by the Commander Rules Committee and raise issues that they believe need attention within the EDH format.
As a result, on today's episode we thought it would be a good idea to discuss the most prominent and current hot-button Commander issues. That way we can find out what JLK's stance is on each of them, what actions (if any) he will advocate for the RC to take, and why.
----------
The Command Zone podcast is brought to you by Card Kingdom! Make sure to use our affiliate link the next time you purchase Magic cards or products:
http://www.cardkingdom.com/commandzone
Learn more about your ad choices. Visit
megaphone.fm/adchoices