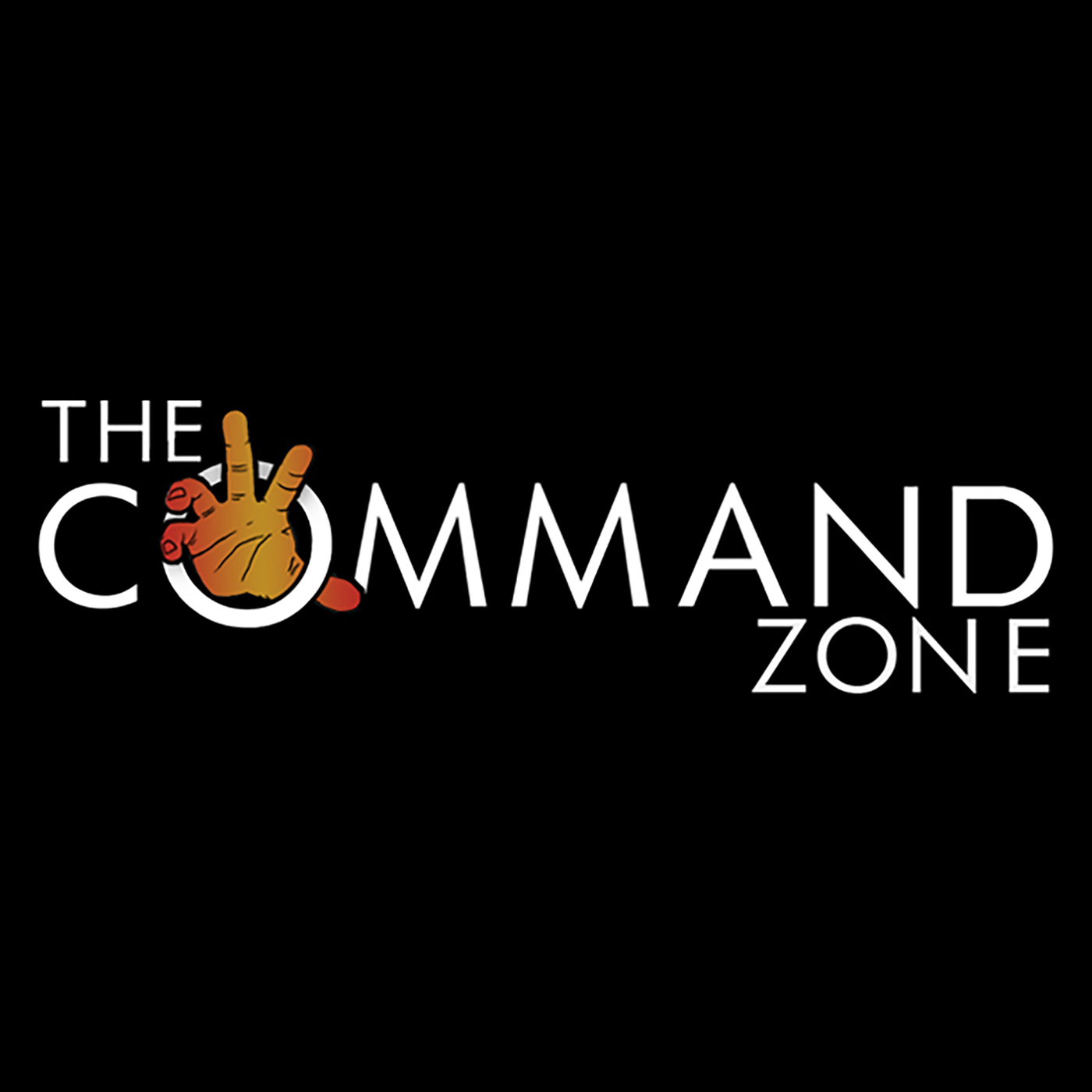 Aug 30, 2018 - Episode 233
In this episode, Josh and DJ are putting on their game design hats and asking the questions: What does the Commander format need? What is it missing? What tools are we lacking? What current cards and strategies are too powerful or well-positioned and could use some additional checks and balances? In short, what is our wish list for the format?
----------
Support the show and become a Patron! Be a part of our community, receive awesome rewards, and more! http://www.patreon.com/commandzone
The Command Zone podcast is brought to you by Card Kingdom! Make sure to use our affiliate link the next time you purchase Magic cards or products: http://www.cardkingdom.com/commandzone
Huge thanks to UltraPro (http://www.ultrapro.com - @UltraProIntl) for sponsoring this episode and providing awesome prizes for our giveaways!
Find UltraPro on Facebook: https://www.facebook.com/UltraProInternational/
Purchase a Game Knights t-shirt (available for a limited time): http://bit.ly/GKShirt
----------
What we talked about on THE END STEP:
Rome:
https://en.wikipedia.org/wiki/Rome
----------
Check out the Kickstarter for BATTLE BOSSES (a new game from Alex Kessler's company KessCo):
https://www.kickstarter.com/projects/370380222/battle-bosses
----------
Follow us on Twitter!
@CommandCast
@JoshLeeKwai
@jfwong
@jumbocommander
Email us:
commandzonecast@gmail.com
----------
Enjoying DJ as a guest host on our show? Be sure to check out his YouTube channel: youtube.com/jumbocommander
-----------
Huge thanks to Geoffrey Palmer for providing some of his amazing Living Cards animations for our videos. Follow him here:
https://twitter.com/livingcardsmtg
https://www.youtube.com/channel/UCIuqWt79_d0hUK-dRhzFtAQ
Check out our sister podcast - The Masters of Modern:
http://collected.company/category/the-masters-of-modern/
Commander/EDH Official Rules, Banlist, Forums, and more:
http://mtgcommander.net/rules.php
Learn more about your ad choices. Visit
megaphone.fm/adchoices