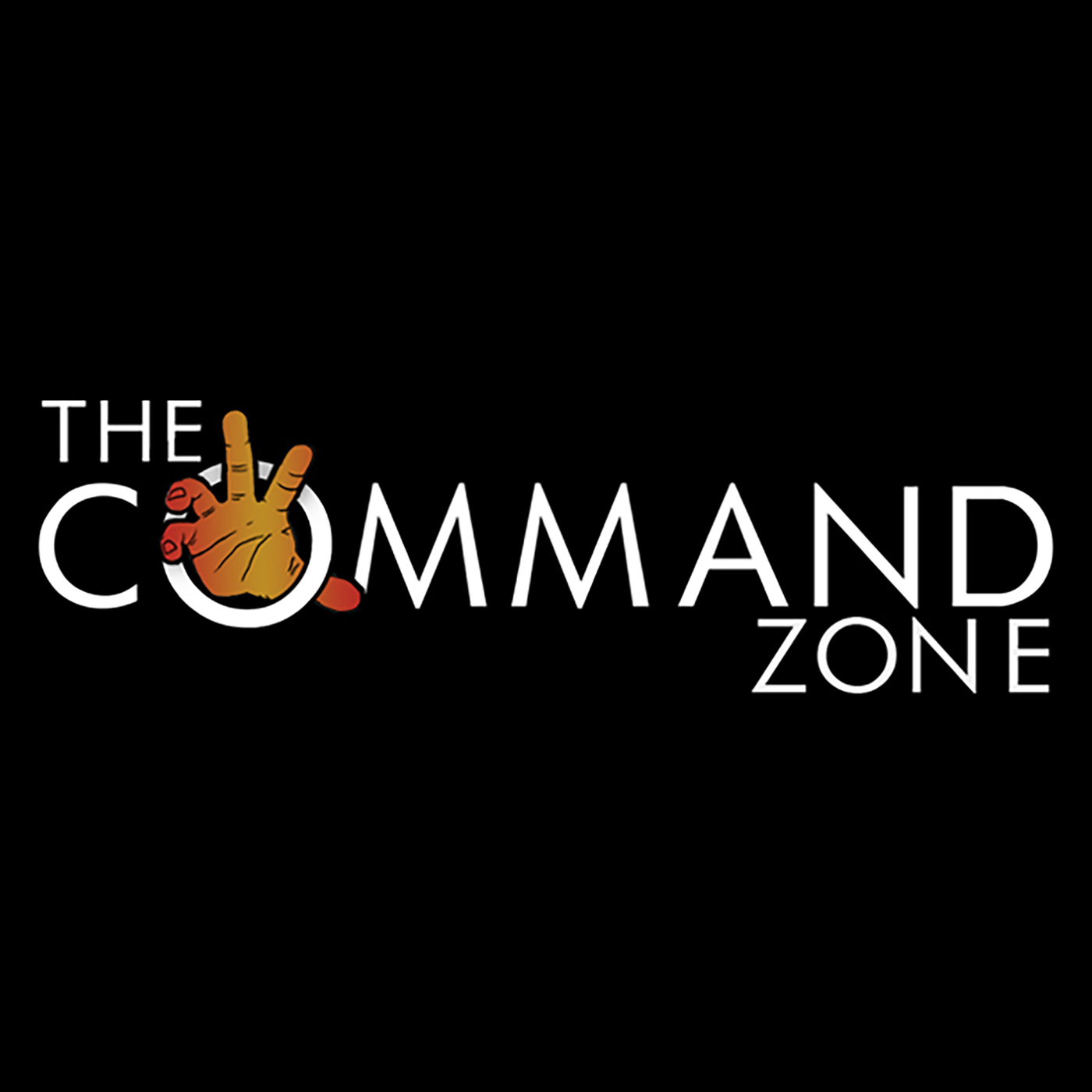 Sep 12, 2018 - Episode 235
Jimmy's taking a quick break from filming in New Zealand and stopped by the studio in LA for a special episode. We're catching up on listener questions, including: What to do if your playgroup likes the old mulligan rules? How do you deal with an overabundance of board wipes in your local meta? And what are some budget substitutes for a few expensive cards?
----------
Support the show and become a Patron! Be a part of our community, receive awesome rewards, and more! http://www.patreon.com/commandzone
The Command Zone podcast is brought to you by Card Kingdom! Make sure to use our affiliate link the next time you purchase Magic cards or products: http://www.cardkingdom.com/commandzone
Huge thanks to UltraPro (http://www.ultrapro.com - @UltraProIntl) for sponsoring this episode and providing awesome prizes for our giveaways!
Find UltraPro on Facebook: https://www.facebook.com/UltraProInternational/
Purchase a Game Knights t-shirt (available for a limited time): http://bit.ly/GKShirt
----------
What we talked about on THE END STEP:
PAX:
http://www.paxsite.com/
----------
Follow us on Twitter!
@CommandCast
@JoshLeeKwai
@jfwong
@jumbocommander
Email us:
commandzonecast@gmail.com
----------
Enjoying DJ as a guest host on our show? Be sure to check out his YouTube channel: youtube.com/jumbocommander
-----------
Support the Kickstarter for Battle Bosses. The new game from Alex Kessler:
https://www.kickstarter.com/projects/370380222/battle-bosses
----------
Huge thanks to Geoffrey Palmer for providing some of his amazing Living Cards animations for our videos. Follow him here:
https://twitter.com/livingcardsmtg
https://www.youtube.com/channel/UCIuqWt79_d0hUK-dRhzFtAQ
Check out our sister podcast - The Masters of Modern:
http://collected.company/category/the-masters-of-modern/
Commander/EDH Official Rules, Banlist, Forums, and more:
http://mtgcommander.net/rules.php
Learn more about your ad choices. Visit
megaphone.fm/adchoices