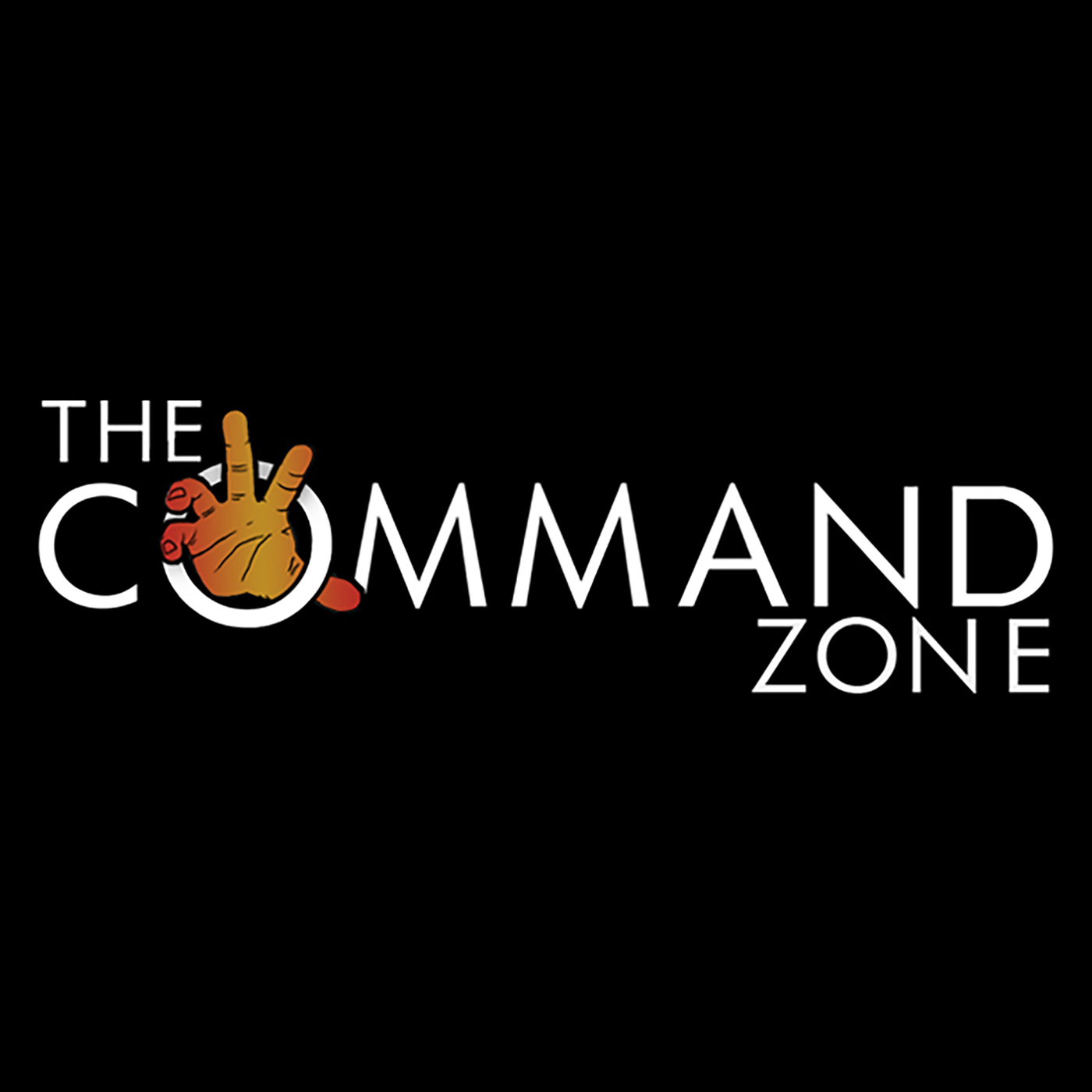 Oct 2, 2018 - Episode 239
Today we're breaking down JLK's Emarra, Soul of the Accord deck that he built and played in the most recent episode of Game Knights. If you liked the look of the deck on the show, just wait until you see all the other spicy cards that didn't happen to get camera time. If you like tapping and untapping shenanigans, this one is for you!
----------
Support Josh in THE CHALICE CHARITY EVENT to benefit the Big Brothers Big Sisters Foundation:
https://thechalice.causevox.com/joshleekwai
Support the show and become a Patron! Be a part of our community, receive awesome rewards, and more! http://www.patreon.com/commandzone
The Command Zone podcast is brought to you by Card Kingdom! Make sure to use our affiliate link the next time you purchase Magic cards or products: http://www.cardkingdom.com/commandzone
Huge thanks to UltraPro (http://www.ultrapro.com - @UltraProIntl) for sponsoring this episode and providing awesome prizes for our giveaways!
Find UltraPro on Facebook: https://www.facebook.com/UltraProInternational/
Purchase a Game Knights t-shirt (available for a limited time): http://bit.ly/GKShirt
----------
What we talked about on THE END STEP:
World of Warcraft (yes, again):
https://us.shop.battle.net/en-us/family/world-of-warcraft
----------
JLK's Emarra Deck:
http://tappedout.net/mtg-decks/jlks-emmara-l-game-knights-21/
----------
Follow us on Twitter!
@CommandCast
@JoshLeeKwai
@jfwong
@jumbocommander
Email us:
commandzonecast@gmail.com
----------
Enjoying DJ as a guest host on our show? Be sure to check out his YouTube channel: youtube.com/jumbocommander
-----------
Huge thanks to Geoffrey Palmer for providing some of his amazing Living Cards animations for our videos. Follow him here:
https://twitter.com/livingcardsmtg
https://www.youtube.com/channel/UCIuqWt79_d0hUK-dRhzFtAQ
Check out our sister podcast - The Masters of Modern:
http://collected.company/category/the-masters-of-modern/
Commander/EDH Official Rules, Banlist, Forums, and more:
http://mtgcommander.net/rules.php
Learn more about your ad choices. Visit
megaphone.fm/adchoices